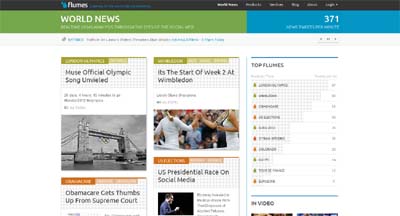 What it does:
Flumes detects trends, tracks keywords, filters spam and provides data analysis of conversations on social media, automatically and in real-time. This gives a snapshot of what is being talked about right now, including the best links, images, videos & tweets on any topic and analytics around volume, sentiment and demographics.
How it beats the competition:
Finds more compelling, rich media and insightful statistics on real time conversations.
Site:
http://flumes.com
Twitter:
http://twitter.com/flumesnews
Facebook:
http://www.facebook.com/flumesmedia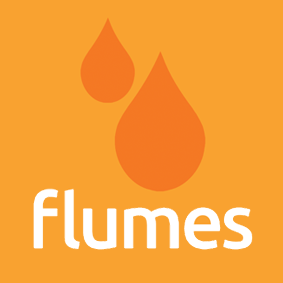 Real-Time News Analysis Through the Eyes of the Social Web Web - Flumes

,