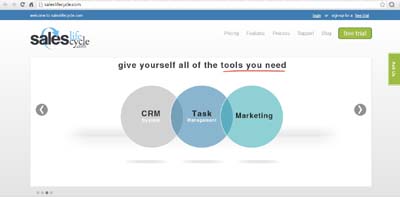 What it does:
saleslifecycle.com is a web based CRM, sales and marketing tool.  It combines a fast and intuitive interface with all of the tools a SMB needs to make sales easier
How it beats the competition:
We beat the competition by understanding our core customer better than anyone else.  The humble sales person.
We built this tool to be the answer to our own sales pains.  You see we are sales people too.
So the next time someone suggests using salesforce, just correct them and say saleslifecycle.com
Site:
http://saleslifecycle.com
Twitter:
http://twitter.com/saleslifecycle
Facebook:
http://www.facebook.com/pages/Saleslifecyclecom/230914670371867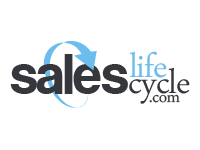 Sales Focused Crm - Saleslifecycle.Com,