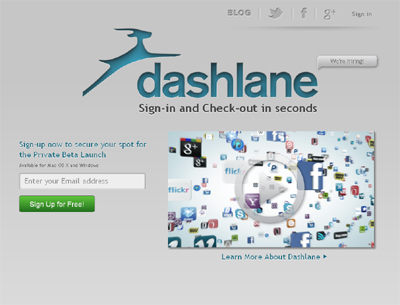 What it does:
Dashlane is an app for both Mac and PC that focuses on improving the web user experience by automating all the actions related to sign up, sign in and checkout.
It is a very secure app where you can store all sorts of data (personal information, addresses, phone numbers, credit cards, passwords, etc) and browser plugins that allow you to use this data with having to type it. Our concept is further described in this video here: https://www.dashlane.com/en/epiphany
How it beats the competition:
Unless something is also convenient, consumers don't care so much about security.  Dashlane is not just a password manager or a form filler, we are really trying to give a seamless experience when it comes to handling personal information. Furthermore, when you input some information into Dashlane, you won't have to worry about it anymore.  It is synched on all your devices and you won't have to type it  in ever again on the web.
Dashlane also makes online shopping headache free.  As your virtual wallet, Dashlane allows you to checkout in seconds in 1 click.  Dashlane also stores your receipts in an organized manner within the app.
Twitter:
http://www.twitter.com/dashlane
Facebook:
http://www.facebook.com/getdashlane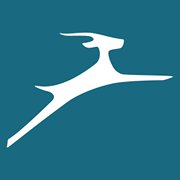 Signup, Login & Checkout In Seconds! - Dashlane

,