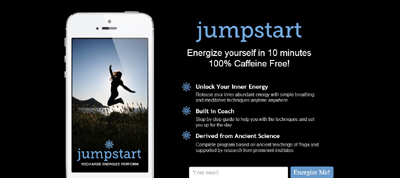 What it does:
jumpstart coaches you with simple breathing and meditative techniques to recharge and energize yourself in under 10 minutes, so that you can perform your best through the day. Before you reach for that cup of coffee, try jumpstart!
How it beats the competition:
jumpstart is a first of its kind mobile app which coaches the user into performing the simple techniques.
Site:
http://www.getjumpstart.me
Twitter:
https://twitter.com/getjumpstart
Facebook:
http://www.shoptawk.com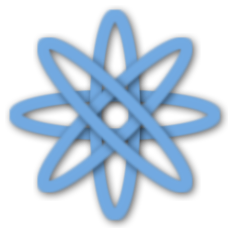 Simple Breathing and Meditative Techniques - Jumpstart

,