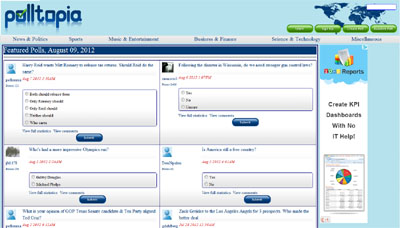 What it does:
What is Polltopia? Naturally, it depends on whom you ask. In Argentina, they might call it innovative. Those 25 and under may say it's game-changing. Meanwhile, the majority of Nebraskans could decide that it's a revolution. But why take our word for it… why not just ask them for yourself? With Polltopia, you'll be equipped with that exact ability—to ask anything to anybody. You're able to create an unlimited amount of polls for the world to vote in. Then, you can view statistical information about the people that voted in your poll.
How it beats the competition:
Polltopia allows social media users with a greater ability to express their opinions and quantify other people's opinions by country, state, and demographics. Polltopia effectively does one thing: it gives power, influence, and potential back to the people instead of relying on middle people that color the results to their benefit. Users are also able to comment on polls, so everything doesn't have to be so black and white (or green, yellow, pink, blue or red, depending on how many options you decide to put in your poll).  Best of all, it is free to register, vote, engage the community and create polls.
Site:
http://polltopia.com
Twitter:
http://twitter.com/#!/Polltopia
Facebook:
http://www.facebook.com/#!/polltopia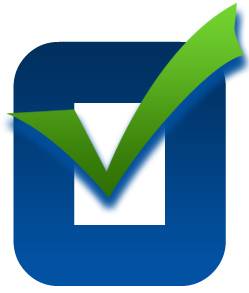 Social Media Polling Network - Polltopia.com

,