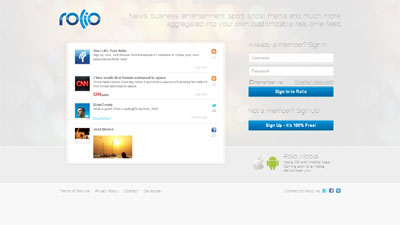 What it does:
Rolio is a free web application that aggregates real-time content from your favorite websites, including Facebook and Twitter, into one powerful visual interface, eliminating the need for multiple browser windows.
How it beats the competition:
Rolio is not like other typical RSS readers. The integration of social media content alongside other web content makes Rolio unique.
Twitter:
https://twitter.com/rolio
Facebook:
https://www.facebook.com/roliodotcom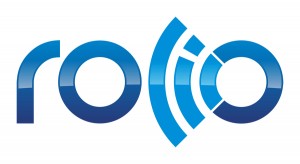 Simple Surfing - Rolio.com

,