GD Star Rating
loading...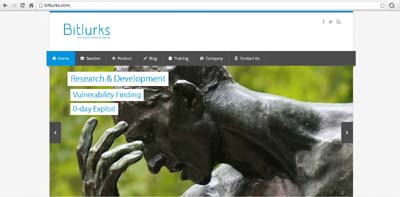 What it does:
Cyber Octet provides Bitlurks VA/PT services for the security of systems and networks against cyber attack.
Bitlurks has 2 core services,as
VA/PT:
Web Application Security, System/Network & Server Security, Security Auditing and Threat Modeling
Consulting services:
Cyber Crime Investigation, IT Infrastructure Security and Security Policies,BCP/DRP Services.
How it beats the competition:
Bitlurks has VAPT Services that will help to find-out possible threats and vulnerability in any web based application on in any system and network.
It has various features that can help to secure an application,systems,networks against cyber attack.
Site:
http://www.bitlurks.com
Twitter:
@bitlurks
Facebook:
www.facebook.com/bitlurks?fref=ts

We Inspect, Reveal and Respond - Bitlurks

,