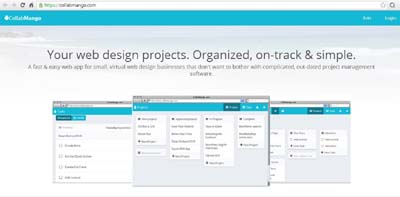 What it does:
Seamlessly sync your current Basecamp and Trello projects, tasks and files with CollabMango.
Projects, tasks and files get sorted in a bucket to give you the organizational flexibility you need to always have complete clarity on what belongs where.
How it beats the competition:
It's simpler than apps like Trello and more organized and easier to use than Basecamp.
Site:
http://CollabMango.com
Twitter:
http://twitter.com/CollabMango

Your Projects, Synced, Organized & in Context - Collabmango

,