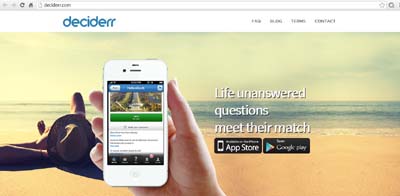 What it does:
It's a quick, easy, and fun way to ask your friends, family, and anyone else around the world important questions that can be answered with a simple YES or NO. Want someone's feedback to your question or decision? Just post the question and sit back; the answers you're looking for will start rolling in just minutes after you've asked it. Deciderr also creates a community that will help you make the right decision on the questions that matter to you, and you'll receive the right answers. Imagine the world deciding for you.  Imagine the world giving you the right answer…
How it beats the competition:
In the era of misinformation, our secret sauce or competitive advantage relies on simplicity (YES/NO) and two important things.
1. You have to vote to see the results or trends without being bias, and
2. You can see who voted YES or NO.
Twitter:
www.twitter.com/deciderr
Facebook:
www.facebook.com/trydeciderr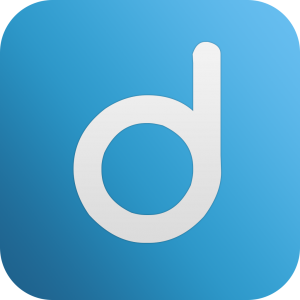 You Ask, the World Decides. - Deciderr

,