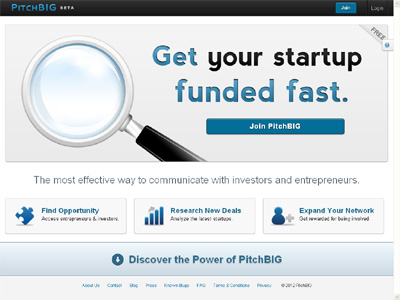 What it does:
We just release our beta to the public for PitchBIG, our new startup.  PitchBIG is a free services that provides entrepreneurs with the ability to connect with investors. As an entrepreneur, raising capital to establish or further grow your business is often challenging, but investors often find that it is just as difficult to discover innovative businesses. We simplify both the entrepreneur\'s and the investor\'s exhausting process of finding, researching and connecting with each other. Interaction and exposure in the startup world has never been so simple and effective. PitchBIG has been designed to make entrepreneurs and investors more successful. We have created an algorithm that determines Pitch Score so you can easily find valuable contacts.
How it beats the competition:
We don't follow the typical social network path. Our ranking system provides insight into connections for investors and entrepreneurs. Trying to raise capital is a competition, which is why we have developed an algorithm that determines a member's Pitch Score. This score shows how well connected each member is in the community and also is a key indicator of how much visibility their companies are gaining.
Site:
http://pitchbig.com
Twitter:
http://twitter.com/#!/PitchBIG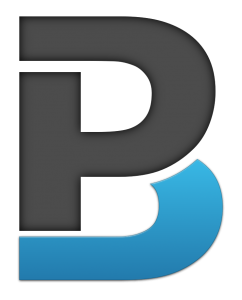 Authentic Funding Experience - PitchBIG

,