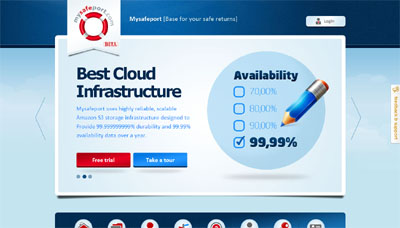 What it does:
Mysafeport is online offsite secure automatic cloud based backup and disaster recovery service for Windows and Unix/Linux servers. Mysafeport uses the most reliable data storage Amazon S3 for data backups located in more regions (EU and US). Central web management offers the ability to control backups and data restores of all your servers from one place from anywhere.
How it beats the competition:
Easy cloud based server backup with central web management.
Site:
http://mysafeport.com/
Facebook:
http://www.facebook.com/pages/Mysafeport/492384390797035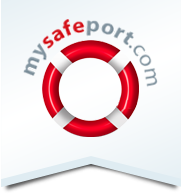 Base for your Safe Returns - MySafePort

,