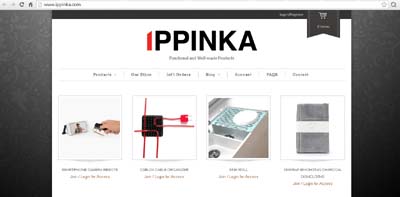 What it does:
We look around the world for distinctive products that offer focused functionality and are truly well-made.
How it beats the competition:
Our products are carefully reviewed. Although it may sound counter-intuitive, we want people to consume less by choosing products that they can treasure and use longer.
Site:
http://www.ippinka.com
Twitter:
http://twitter.com/ippinka
Facebook:
http://facebook.com/ippinka

Distinctive Products - Ippinka

,