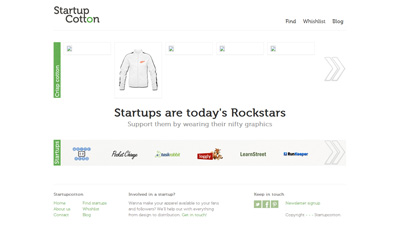 What it does:
Startupcotton helps you to find awesome couture from you favorite startups, and makes it easy to order them online.
How it beats the competition:
We help out startups with everything from design, production all the way to distribution. The only thing startups have to do is promote the shirts among their fans and followers.
Site:
http://startupcotton.com
Twitter:
http://twitter.com/startupcotton
Facebook:
http://facebook.com/startupcotton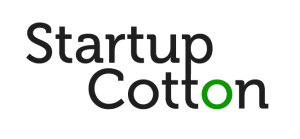 Exquisite Apparel from Your Favorite Startups - Startupcotton

,