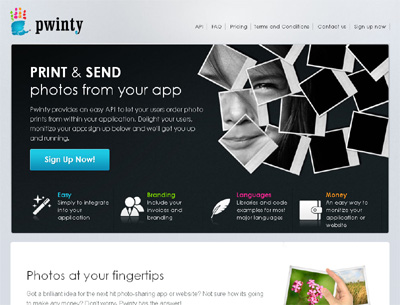 What it does:
A simple and easy to use API for letting your users buy photos and posters through your app or website.
An easy way to start making money off your content with little or no effort.
How it beats the competition:
Easy to use HTTP REST API. Client libraries. Competitive pricing, great quality.
You retain the ability to brand the packaging, include custom invoices etc.
Site:
http://pwinty.com
Twitter:
http://twitter.com/#!/PwintyApi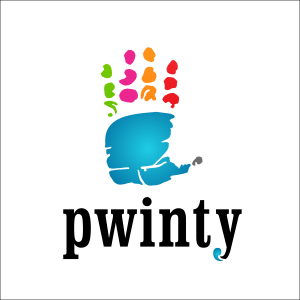 Photo and Poster Printing API - Pwinty

,