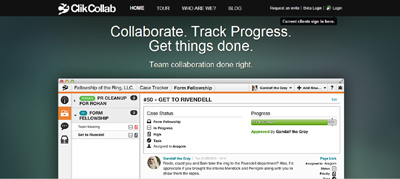 What it does:
ClikCollab is a powerful project management app that picks up where many others leave off. With all of the activity on a project at your fingertips, nothing falls through the cracks.
Whether you work in a company with many departments, or if you have dozens of different clients you work with, using ClikCollab will make sure things get done with speed, clarity, and excellence.
How it beats the competition:
While apps like Basecamp focus on big picture projects, ClikCollab focuses on action items. On one page you can see:
Every task
Task status
Assignee
Hours spent/available
Percent Complete
Approval
Much more!
Site:
clikcollab.com
Twitter:
twitter.com/clikcollab
Facebook: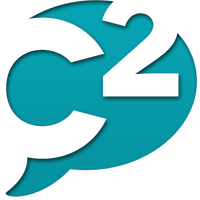 Powerful Project Management App - ClikCollab

,