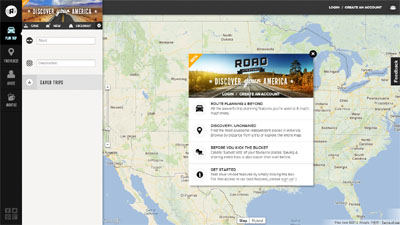 What it does:
Roadtrippers is a simple and intuitive road trip planner that helps you discover, plan and book the best places and experiences along your way, curated by local experts and travel writers.
Eccentric roadside attractions, breathtaking natural wonders, or mouthwatering foodie feasts. Whatever your interests, you'll discover your America on Roadtrippers.
How it beats the competition:
Rather than keeping multiple tabs open in your browser, coordinating information from several sources, creating a spreadsheet itinerary, and loading it all up in your mapping service of choice, do it all in one place – Roadtrippers.com
No more fragmentation, no more hassle, and no more stress. Road trip planning is fun again, and 100% free with Roadtrippers.
Site:
http://roadtrippers.com
Twitter:
http://twitter.com/roadtrippers
Facebook:
http://facebook.com/roadtrippersHQ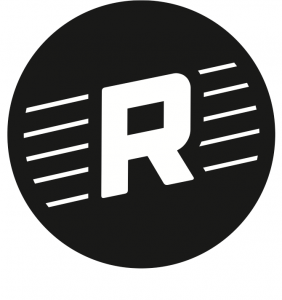 Road Trip Planner That Helps Plan And Book The Best Places Along Your Way - Roadtrippers

,