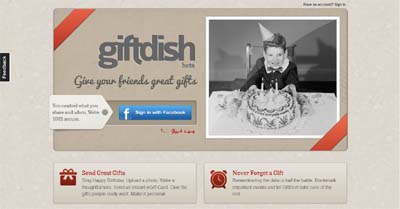 What it does:
GiftDish is the social gifting website, helping users intuitively manage important gifting events and to make giving personal gifts simple and social.
How it beats the competition:
We believe people want to give beautiful gifts that the recipient loves. Our competition lacks a) beautiful user experience that enhances the gifts and b) a lack of great instant gifts, like eGift cards to nationwide retailers.
Twitter:
http://twitter.com/#!/giftdish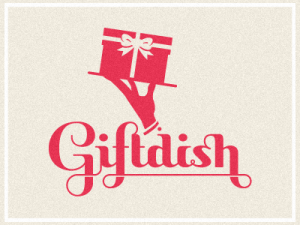 Simple, Social Gifts - GiftDish.com

,