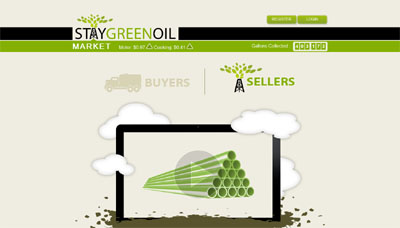 What it does:
The StayGreen Marketplace allows Buyers and Sellers of used lubricants and cooking oils to connect and acquire the best vendor and price across broad geographic service regions.
How it beats the competition:
The StayGreen Marketplace is free for Buyers and Sellers to register and interact through public auctions or via private requests for proposal. StayGreen handles all the billing and payments and provides a full suite of analytics allowing Buyers and Sellers fo focus on their core business.
Site:
http://www.staygreenoil.com
Twitter:
https://twitter.com/staygreenoil
Facebook:
https://www.facebook.com/StayGreenOil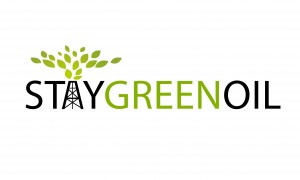 StayGreen Oil - Recycling Motor Oil

,